Highly Experienced Guides

Industry Best Refund Policy


Multilingual Staff Addition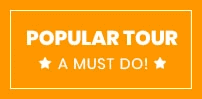 Lower Antelope Canyon Hiking Tour
Do you want to be one of the lucky ones to see the wonders of Natures natural creation? immerse yourself with the true beauty of a kaleidoscope of natural colors on a tour with Lower Antelope Canyon Tours.
(View 5000+ Excellent Reviews)
13 and above (Navajo Nation Fee required)
8-12 Years (Navajo Nation Fee required)
4-7 Years (No Navajo Nation fee required)
(2024 Pricing Change: Adults ages 8 and up = $55 + permit fee, Children ages 4-7 $55 no permit fee, Infants Free)
Let us take the trouble out of planning your vacation. We will be happy to do the driving for you, relax and take in the scenery while we drive you to three picturesque locations of the Navajo Nation. Book now and receive 60% off. 
(View 5000+ Excellent Reviews)
Antelope Hogan Bed and Breakfast
Lower Antelope Canyon Tours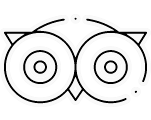 TripAdvisor is a trusted American travel and restaurant website. Dixie's has been fully verified by TripAdvisor and has received over 5,000 reviews.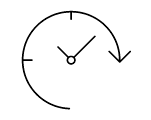 Best in Industry Refund Policy
Tours are fully refundable minus booking fees up to 48 hours prior to tour departure, after which, if a cancellation is needed, guests will forfeit 50% of the reservation total.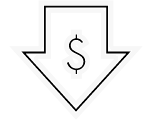 For Just $55, about the cost of a tank of gas, you can immerse yourself in the rich history of the Navajo people, and take in the breathtaking sights of the Antelope Canyon. For just $35 more, you can bring your child along too!
Top Rated for 3 Years
In a Row

You are accompanied into the canyon by a Navajo guide who goes to great efforts to assist his group through the canyon. In addition the guide happily helps all his group members by showing the best photographic locations in the canyon and, if you want him to, will actually take the pictures with your own 'phone. Initially, you enter the canyon down a series of steep steps and then, at various points you have to ascend short flights of steep stairs.
Book Now For The Best Affordable Tours
Call us at : 928-640-1761. We're open 7 days a
week, check our office hours.
Latest Antelope Canyon News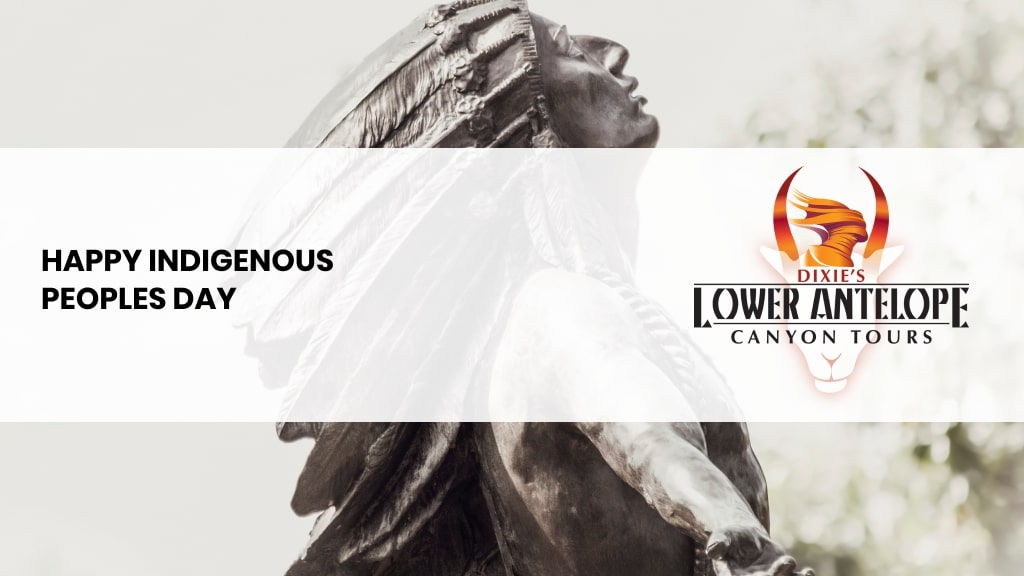 Today, we at Dixie's Lower Antelope Tours are proud to celebrate Indigenous Peoples Day, in honor of Native Americans across our country and all they have accomplished and endured.
Learn More