On the Road to the Lower Antelope Canyon
Planning a tour of Lower Antelope Canyon this year? Make the most of your road trip to this Arizona gem by seeing what else there is to do near the Lower Antelope Canyon!

Many travelers ask us how to get to the Lower Antelope Canyon or have trouble locating it on a map. The Canyon is located on the Navajo Reservation, which does not have a physical address although most maps and GPS systems can easily find us. Half the fun of visiting the canyon is getting here and exploring more of Arizona or heading up into Utah. Some of the best destinations near us include Page, St. George, and the Grand Canyon. If you're planning a road trip, here are some of our top recommendations for other things to see and do along the way.
Things to do in Page, AZ
John Westley Powell Museum – You will discover the history of the City of Page, river, culture, geology, and paleontology. This month's featured exhibit is artist, Ron Larson's ' Vistas and Visions of the Colorado Plateau '.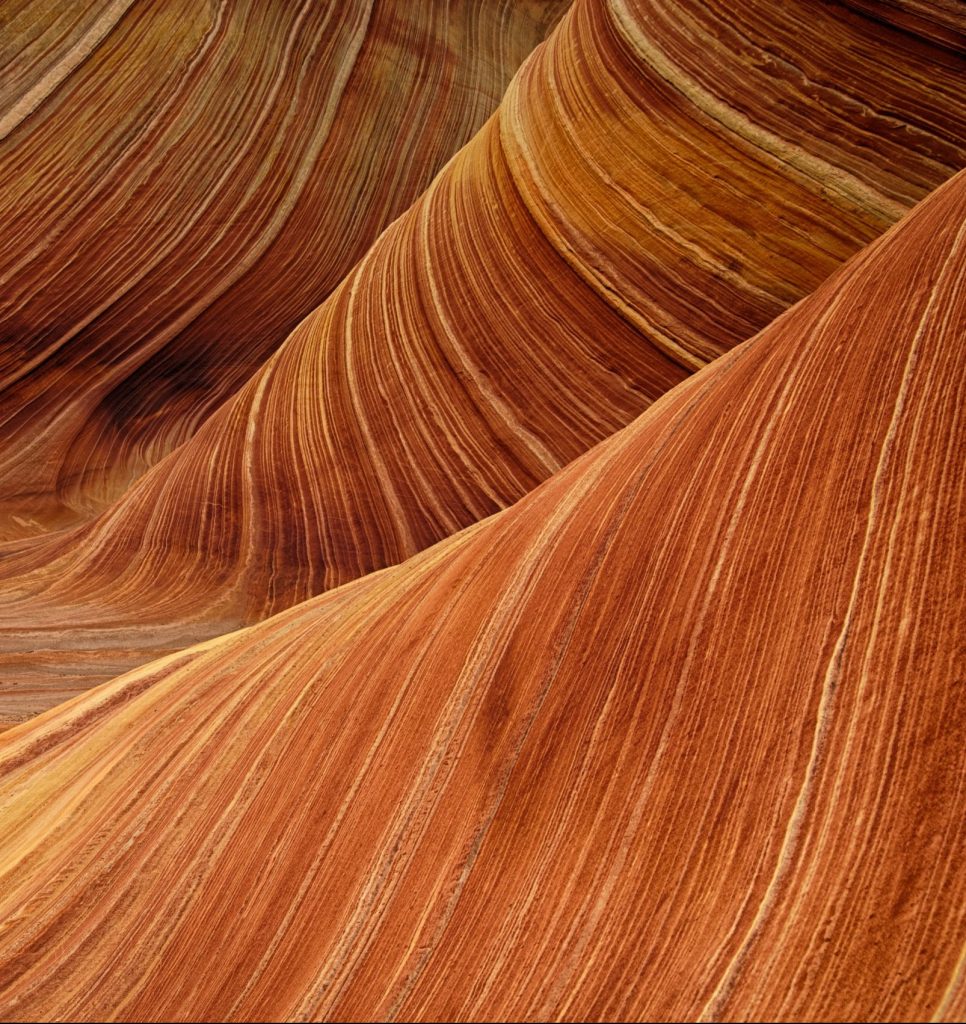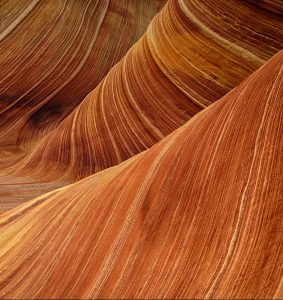 The Wave in Paria Canyon – Hikers and backpackers ideal top Bucket List place to visit. Managed by the Bureau of Land Management in Kanab, Utah. 20 lucky people are a part of a lottery for a chance to visit this area each day. Make reservations online thru BLM Kanab Visitor Center. Lottery winners are announced 4 months in advance.
Lee's Ferry – A spot for fly-fishing, camping, hiking,  whitewater rafting, and perfect for stargazing after dark. All information can be found at www.leesferry.com.
Things to do in the Grand Canyon
North Rim at Grand Canyon – Register and sign-up for a Ranger Program that includes hiking, lectures, an interactive activity in geology, animals and birds, and cultural history. There is also a number of hiking trails available to choose from. For the experienced hiker, we recommend hiking the 'Rim to Rim', or 'Rim to River' hiking trail.
Havasupai Falls – You have 3 options to visit the majestic falls,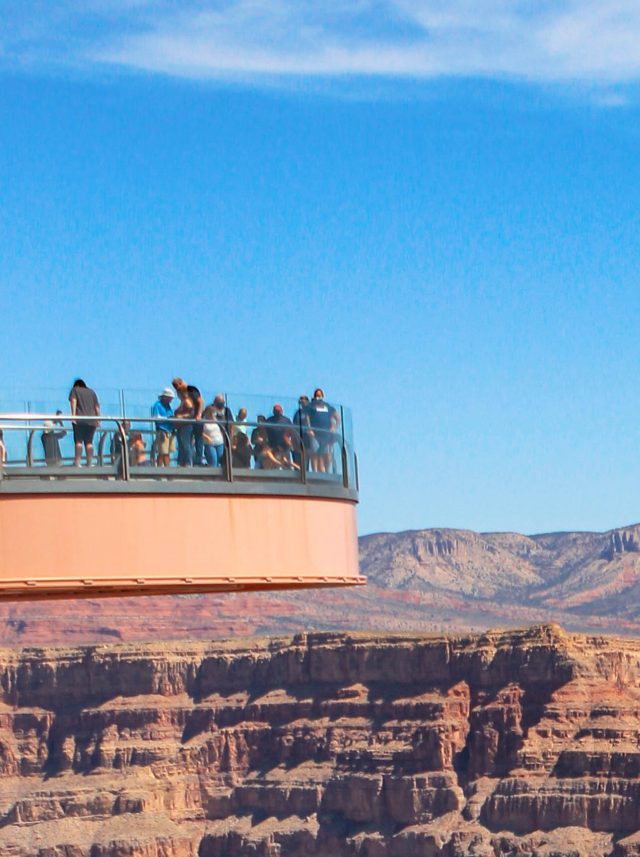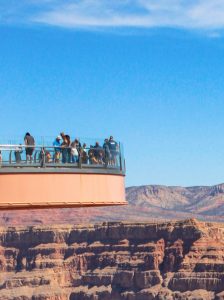 via hike, horseback/mule, or helicopter. Only a limited amount of permits are given out and you need reservation to enter. To inquire about pricing and reservation rules, go to www.havasupaireservations.com, for further information. 
Skywalk at Grand Canyon West – The Skywalk is a horseshoe-shaped walkway, where guests can walk on a 4-inch thick clear glass bottom that peers over 4000 feet over the Grand Canyon.
Things to do in Las Vegas
Valley of Fire State Park –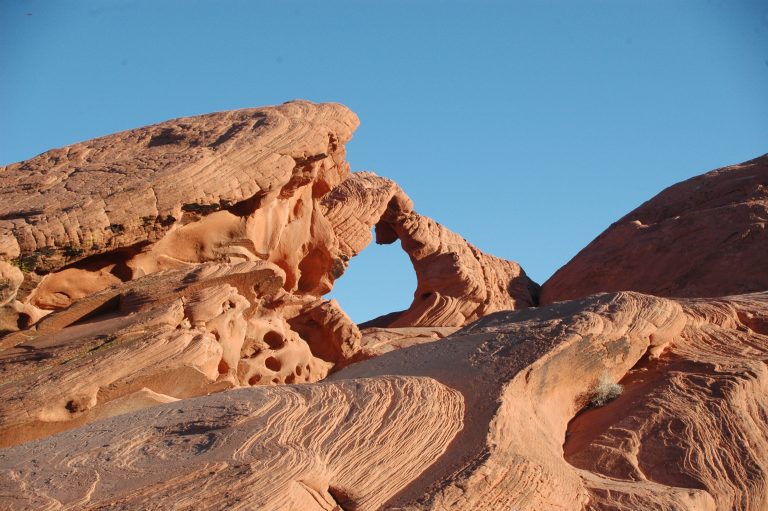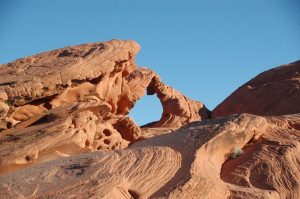 World-renowned for its 40,000 acres of bright Aztec Sandstone. Valley of Fire offers ancient, petrified trees and petroglyphs. Also home to the Annual Atlatl Competition in which participants test their skills with replicas of Ancient Spears. The park has a very informative visitor center. The campsites have shaded tables, grills and water. Also, there are many intriguing hiking trails to tempt guests.
Cathedral Gorge –  A landscape in which you could imagine that belongs only in outer space. The dramatic and unique formation that created Cathedral Gorge is from once active volcanic explosions that deposited layers of ash hundreds of feet thick. This place is a photographer's dream, to capture photos of unusual and stunning views.
Bryce Canyon – Outdoor enthusiast and a hikers paradise, Bryce Canyon offers a number of hiking trails and scenic drives for guests to choose from. The home of the most unique rainbow-colored rock formations known as Hoodoos (irregular rock formations) is not to be missed. From hotels to campsites this National park has everything for every kind of adventurer.