Highly Experienced Guides
100% Refund Cancelation Policy

Multilingual Staff Addition
Lower Antelope Canyon Hiking Tour
Do you want to be one of the lucky ones to see the wonders of Natures natural creation? immerse yourself with the true beauty of a kaleidoscope of natural colors on a tour with Lower Antelope Canyon Tours.
(View 5000+ Excellent Reviews)
13 and above (Navajo Nation Fee required)
8-12 Years (Navajo Nation Fee required)
4-7 Years (No Navajo Nation fee required)
Let us take the trouble out of planning your vacation. We will be happy to do the driving for you, relax and take in the scenery while we drive you to three picturesque locations of the Navajo Nation.
(View 5000+ Excellent Reviews)
15% Website Only Discount!
Lower Antelope Canyon & Horseshoe Bend Overlook Combo Tour
Enjoy an amazing experience at the Lower Antelope Canyon and a very exclusive experience at Horseshoe Bend!
(View 5000+ Excellent Reviews)
Alstrom Point Tours is a guided land based tour and photography service, taking tourists from Page, AZ to Alstrom Point, overlooking Lake Powell, Padre Bay, Navajo Mountain, and the Glen Canyon National Recreation area.
Tours originate in city of Page and run twice daily. There is a morning/sunrise tour and an evening/sunset tour. Each tour will be an estimated three hours in length. This three-hour period allows for the 1 hr 10 min drive to Alstrom Point, approximately 40 minutes to enjoy the view and take photographs, and return. The route goes from Page to Big Water and then along the NP230 to NP264/Alstrom Point Trail and out to the point.
(View 5000+ Excellent Reviews)
Lower Antelope Canyon Tours
TripAdvisor is a trusted American travel and restaurant website. Dixie's has been fully verified by TripAdvisor and has received over 5,000 reviews.
If Dixie Ellis closes for any reason (possibly due to weather-related issues), we will issue you a full refund, no questions asked.
For Just $40, about the cost of a tank of gas, you can immerse yourself in the rich history of the Navajo people, and take in the breathtaking sights of the Antelope Canyon. For just $20 more, you can bring your child along too!
Top Rated for 3 Years
In a Row

Took this tour today and thoroughly enjoyed it. Booking a tour was painless as their website is very good. Arrangements on location were great and each group was split into smaller groups, each with a separate tour guide. Ala was our tour guide and she was just great. She had great advice on camera settings, locations within the canyon to take photos and took time to take photos of people in our group.
Book Now For The Best Affordable Tours
Call us at : 928-640-1761. We're open 7 days a
week, check our office hours.
Latest Antelope Canyon News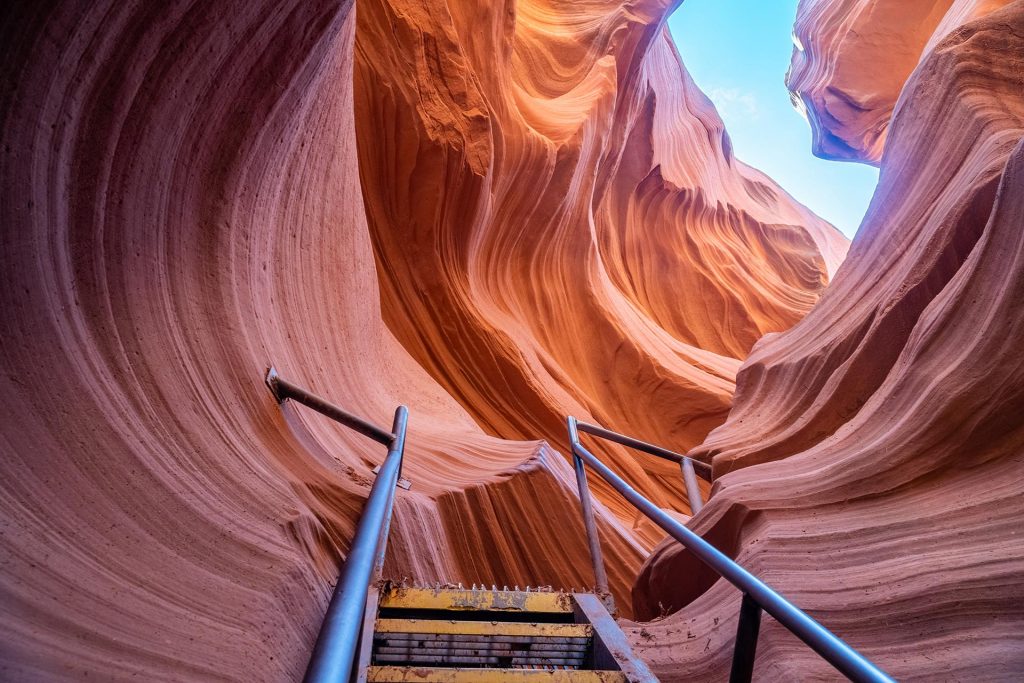 If you are in need of finding an adventure, come explore the heart of the Southwest. Arizona draws tourists from all…
Learn More