Lower Antelope Canyon Hiking Tour
Do you want to be one of the lucky ones to see the wonders of Natures natural creation? immerse yourself with the true beauty of a kaleidoscope of natural colors on a tour with Lower Antelope Canyon Tours.
(View 5000+ Excellent Reviews)
8-12 Years  (Navajo Nation Fee required)
4-7 Years (No Navajo Nation Fee required)
Let us take the trouble out of planning your vacation. We will be happy to do the driving for you, relax and take in the scenery while we drive you to three picturesque locations of the Navajo Nation.
(View 5000+ Excellent Reviews)
Lower Antelope Canyon & Horseshoe Bend Overlook Combo Tour
Enjoy an amazing experience at the Lower Antelope Canyon and a very exclusive experience at Horseshoe Bend!
First, enjoy the world-famous beautiful Lower Antelope Canyon within an intimate group setting and your own personal guide. Learn about the geology, botany, history, and culture of the Navajo people while you travel through the majestic and unforgettable Lower Antelope canyon.
(View 5000+ Excellent Reviews)
Enjoy the vacation of a Lifetime. Rent One of Our Beautiful Boats Today! Discover the Beautiful Scenery of Lake Powell on Your Own Terms.
Book Now For The Best Affordable Tours
Call us at : 928-640-1761. We're open 7 days a
week, check our office hours.
Latest Antelope Canyon News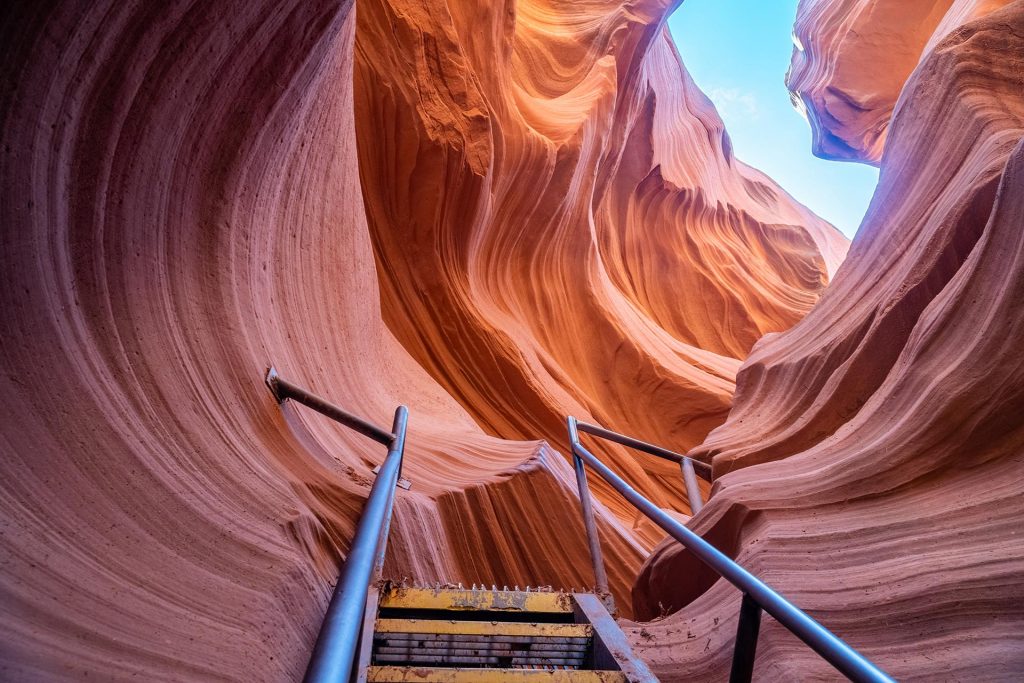 If you are in need of finding an adventure, come explore the heart of the Southwest. Arizona draws tourists from all…
Learn More