Lower Antelope Canyon Tours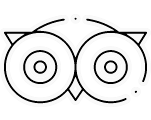 TripAdvisor is a trusted American travel and restaurant website. Dixie's has been fully verified by TripAdvisor and has received over 5,000 reviews.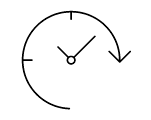 Tours are fully refundable minus booking fees up to 48 hours prior to tour departure, after which, if a cancellation is needed, guests will forfeit 50% of the reservation total.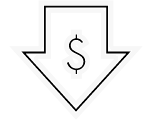 For Just $55, about the cost of a tank of gas, you can immerse yourself in the rich history of the Navajo people, and take in the breathtaking sights of the Antelope Canyon. For just $35 more, you can bring your child along too!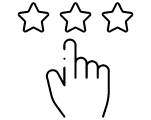 Our tour guides pride themselves on customer service and strive to help create the best experience possible on your adventure. Don't just take our word for it; take the word of thousands of satisfied individuals.
Dixie's has offered tours of Lower Antelope Canyon to visitors from all around the world since May 9, 2014. Our tour guides are multilingual and love to meet new people and share stories.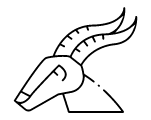 Our favorite tour motto is "it's not just a tour, but an adventure!" Our different tours include hiking, sightseeing, and even kayaking! You may also rent one of our beautiful boats to explore the gorgeous Lake Powell on your own terms.
Top Rated for 3 Years
In a Row

You are accompanied into the canyon by a Navajo guide who goes to great efforts to assist his group through the canyon. In addition the guide happily helps all his group members by showing the best photographic locations in the canyon and, if you want him to, will actually take the pictures with your own 'phone. Initially, you enter the canyon down a series of steep steps and then, at various points you have to ascend short flights of steep stairs.
Book Now For The Best Affordable Tours
Call us at : 928-640-1761. We're open 7 days a
week, check our office hours.
Latest Antelope Canyon News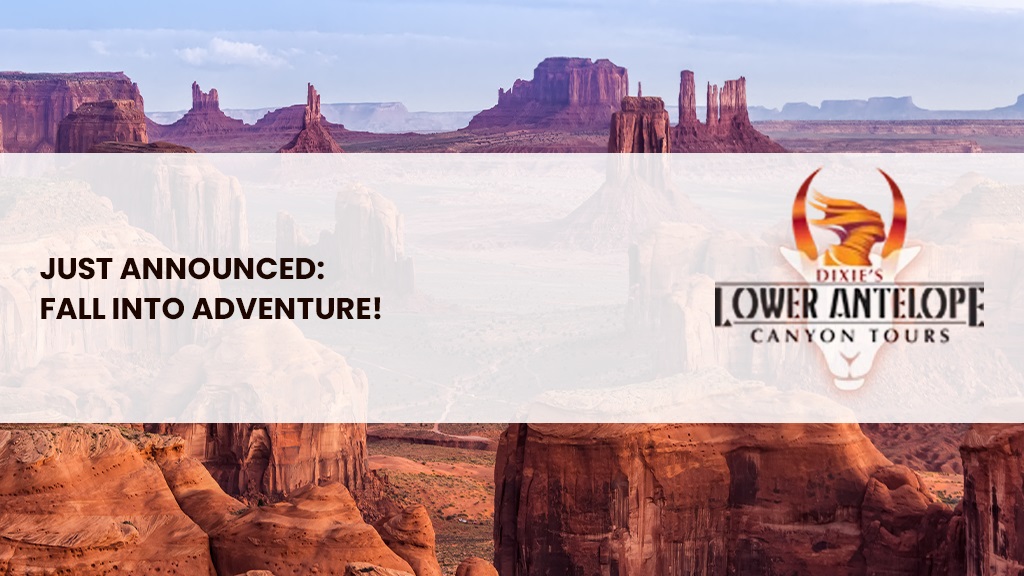 Dixie's Lower Antelope Canyon Tours is pleased to announce our Fall Special for our hugely popular, all encompassing Tį́' Let's Cruise Tour. The Tį́' Let's Cruise Tour was designed for those visitors who want to fully experience some of the awe-inspiring, world famous landmarks of the Navajo Nation through an all-day adventure. We take care…
Learn More