Just announced: Fall into Adventure!
Dixie's Lower Antelope Canyon Tours is pleased to announce our Fall Special for our hugely popular, all encompassing Tį́' Let's Cruise Tour.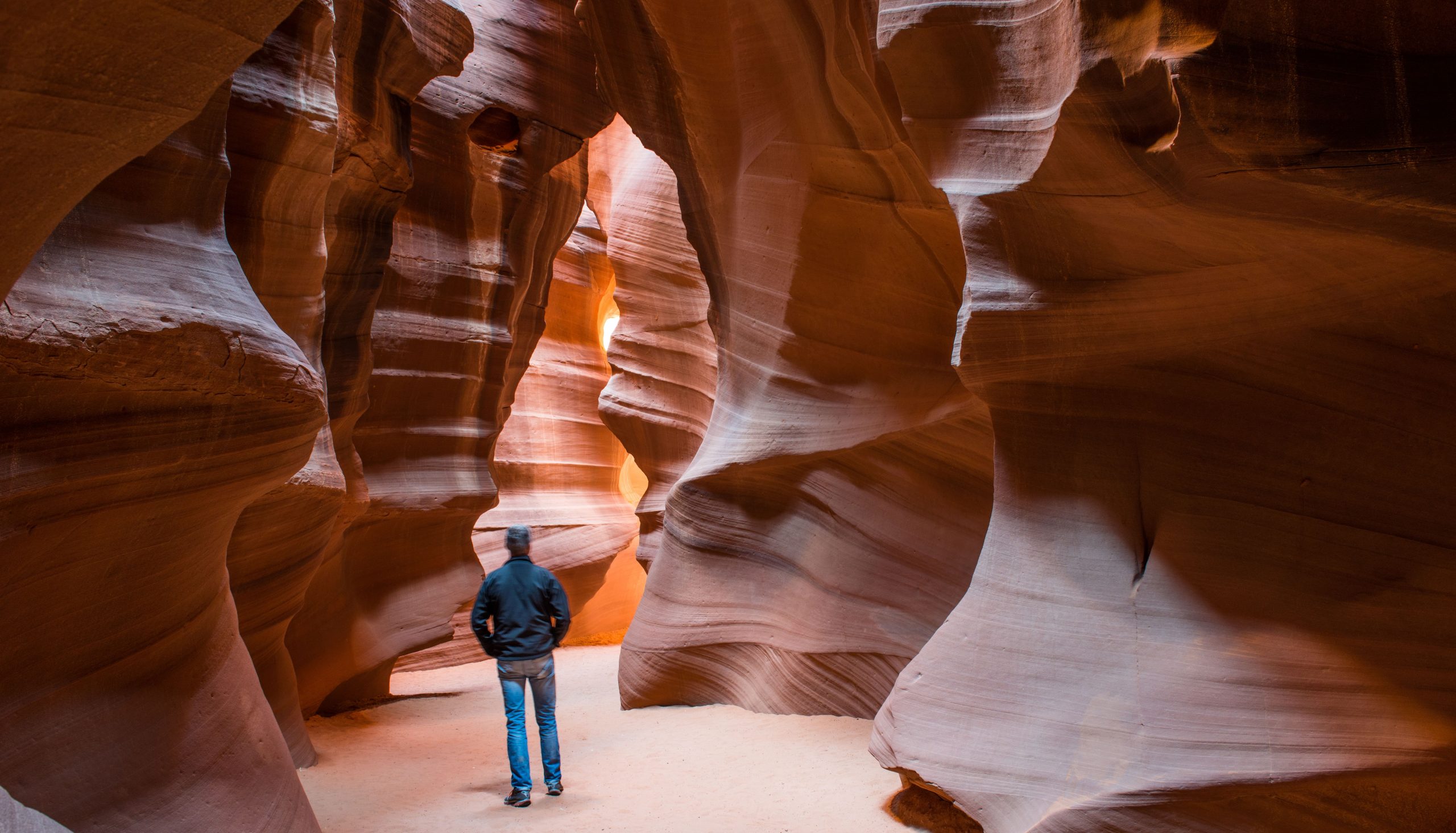 The Tį́' Let's Cruise Tour was designed for those visitors who want to fully experience some of the awe-inspiring, world famous landmarks of the Navajo Nation through an all-day adventure. We take care of all transportation so you don't have to worry about being late or getting lost. Just sit back, enjoy the breathtaking views, immerse yourself in Navajo culture, and learn all about the history and traditions surrounding these incredible monuments from our Navajo tour guides.
The tour begins by meeting our Navajo group leader and driver at 50 S. Lake Powell Blvd. for a safety check, and then driving to the Lower Antelope Canyon Visitor Center. After your guided tour through the world famous slot canyon (which runs about an hour and 15 minutes), you'll then traverse across the Navajo Nation to your next destination: Monument Valley.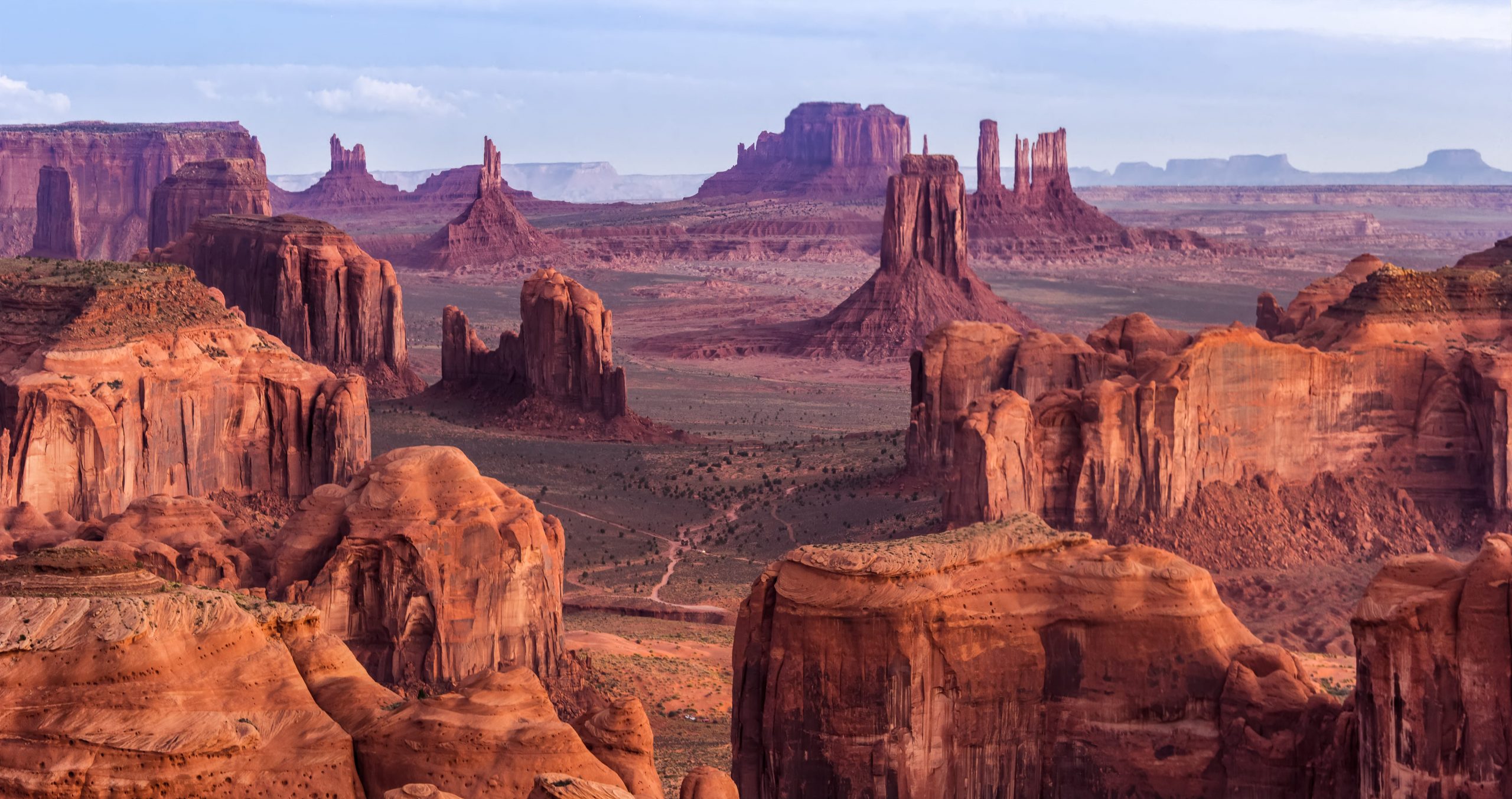 Monument Valley Navajo Tribal Park expands over 30,000 acres and is one of the most photographed places on Earth, featuring towering sandstone structures (up to 1000 feet high) and magnificent desert scenery in every direction. Our first stop is a brief introduction to the dramatic landscape through a lens that film aficionados can definitely appreciate.
As early as the 1930's, Monument Valley has been set as the backdrop to many of Hollywood's iconic films. Many early western films showcased and showed the beauty that has made Monument Valley an international destination. From 'Forrest Gump Road' to 'John Ford Point', you will see the scenes and walk the same famous steps as Tom Hanks, John Wayne and Johnny Depp just to name a few. The second and most exciting stop in Monument Valley is a change of vehicles for a backcountry excursion led by a local Navajo guide. Here you will dive into the park and immerse yourself under the towering spires and jaw dropping mesas that may leave you speechless.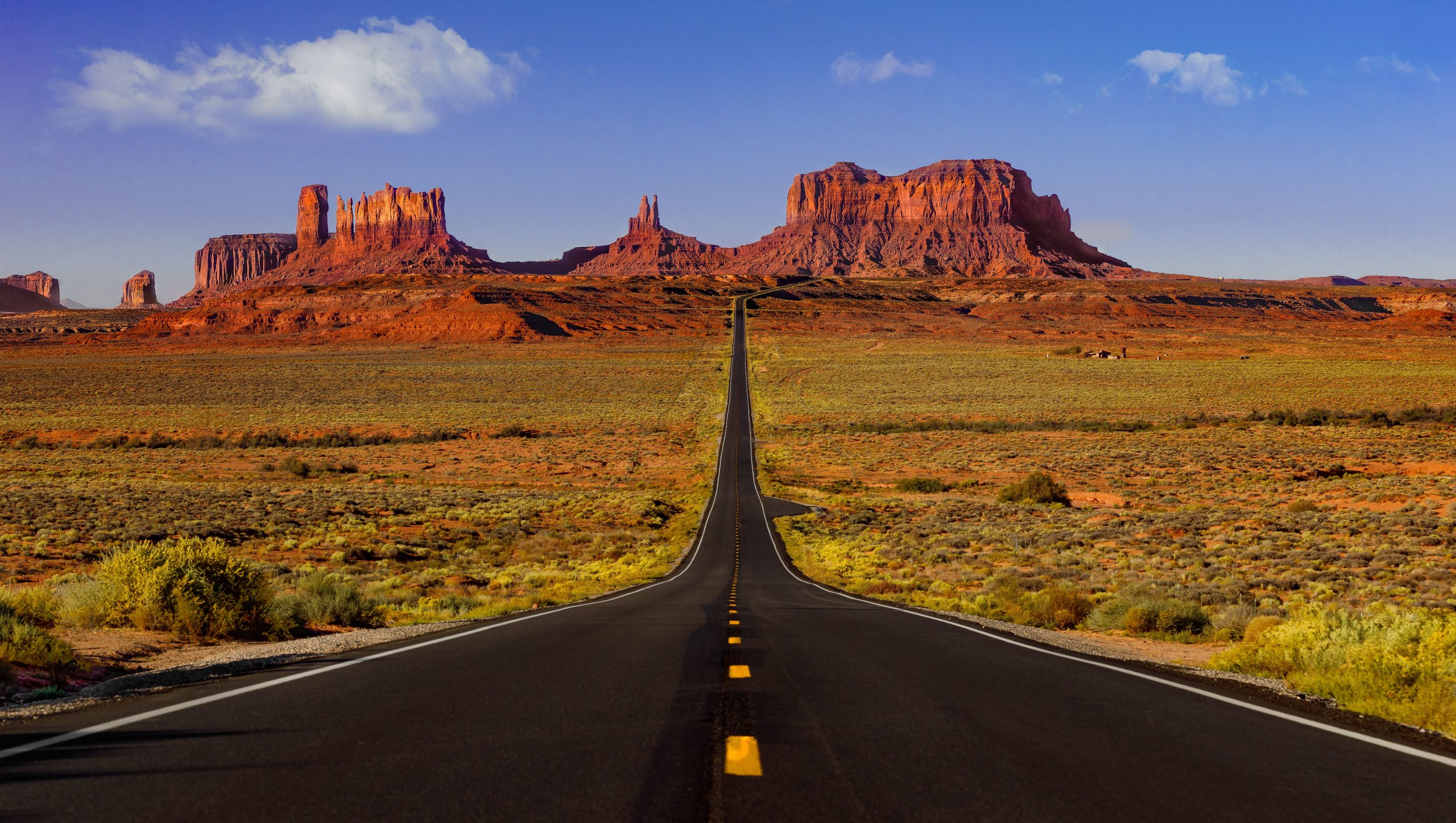 Keep in mind that this portion of the guided tour lasts for as much as two and a half hours, so it's very important that every guest stays hydrated and is well protected against the sun. From Monument Valley, guests are driven back to Page – tired, but very happy from their unforgettable experience.
Starting August 25, 2023 this incredible all-day, guided tour of the wonders of the Navajo Nation is available for just $405.45. BOOK TODAY AND USE PROMO CODE "AUTUMN", for a special all-inclusive rate of: $280.01. These will go very quickly, so book your reservation now.