3 Great Ways on How to Get to Page Arizona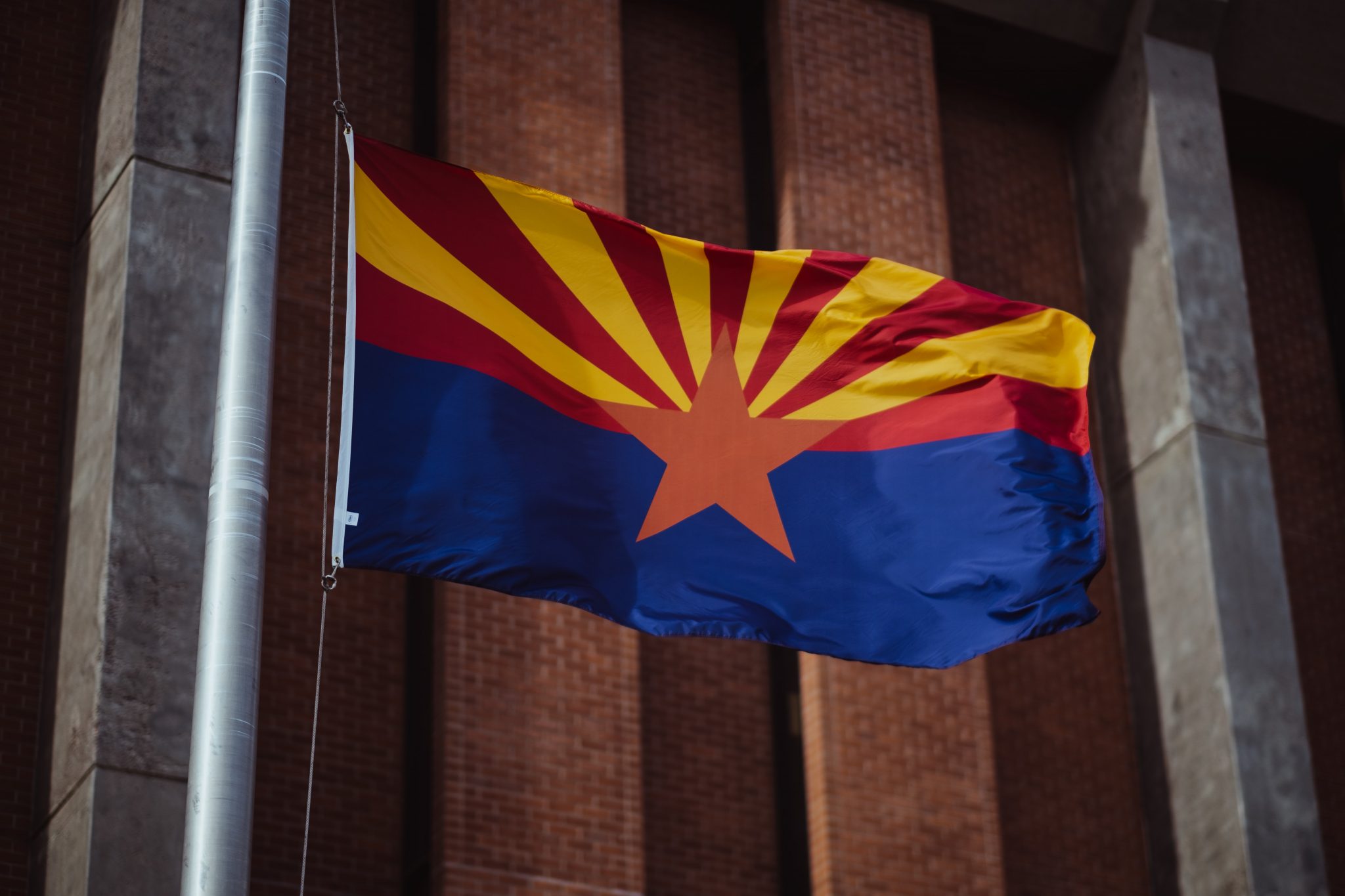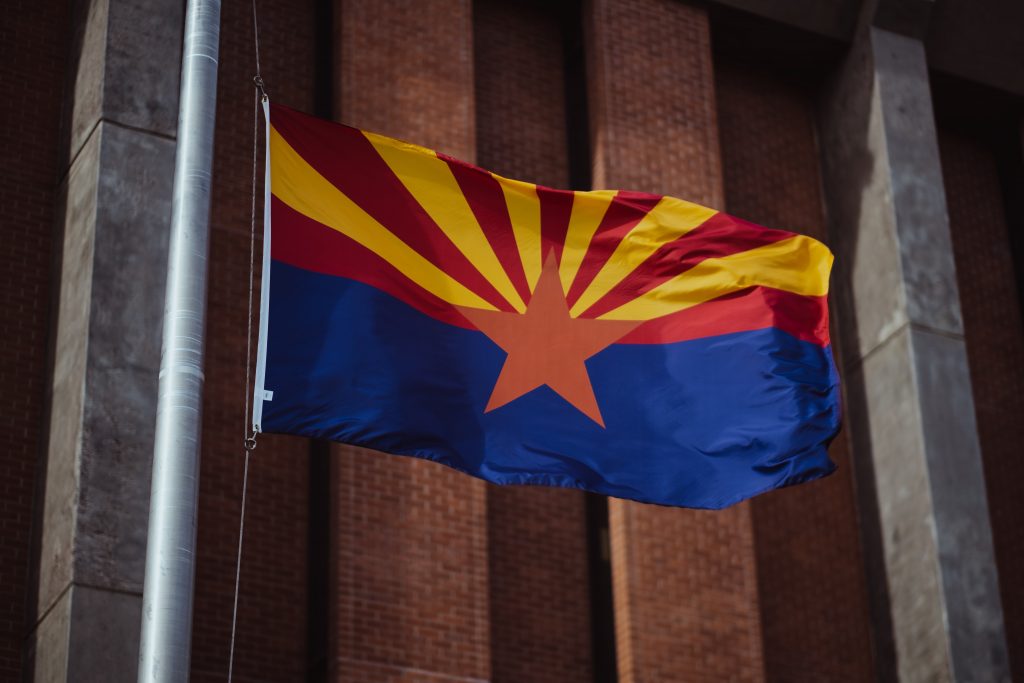 We want you to know how to get to Page, Arizona. This is because it is the closest city to Antelope Canyon. It is also where our office is located and where you will meet for your Lower Antelope Canyon tour with you. Page, Arizona is a great location because it is near Lake Powell, UT, the Grand Canyon, and Horseshoe Bend.
We focus on this city because it is the closest city to Antelope Canyon. It is a great place to stay because it is a small town that allows you to breathe, relax, and get away.
Page, Arizona
Even though it is a smaller town, there is still a lot to know and do when you get to the city. We want you to know everything about where you are going to stay. Here are all of the facts about the City of Page and how to get to Page Arizona:
Elevation of Page, Arizona
The elevation for Page, Arizona is 4,117 feet. The highest elevation that you can find is going to be on top of Manson Mesa which is about 4,300 feet. 
Page, Arizona Time
Page AZ falls under Mountain Standard Time (MST). The State of Arizona does not observe Daylight Savings Time. 
Page, Arizona Zip Code
There are two zip codes that belong to Page, Arizona. The zip codes are 86036 and 86040. 
Page, Arizona Weather
Since Arizona is about 2,300 miles from the equator, it can get fairly hot. Page, Arizona is in Northern AZ so it is a little cooler than Southern AZ. It follows a typical weather pattern, cooler in the winter months and hotter in the summer months. It does not get cold enough to have frequent snowfall. On a rare occasion, there might be snow several times throughout the winter.
Summer months the temperature (in Fahrenheit) gets up to the high 90s with a low of high-60s to low-70s. During the winter you will see highs in the mid-40s and lows in the low-30s. It is dry in the State of Arizona with only 6% humidity, so bring your favorite moisturizer. 
Page AZ Population
The current population as of 2020 is 7,523 people in Page, Arizona. It is considered an urban city and has several hotels for accommodating tourists. Since it is on the smaller side, it can get crowded during the warmer months. Be sure to book things in advance before you go. 
Where is Page Arizona? 
Page AZ is located in Northern Arizona. It is to the east of Vermilion Cliffs National Monument. It is also just south of the Utah and Arizona border. From Page AZ you can easily get to several major points of interest. These include Antelope Canyon, the Grand Canyon, Vermilion Cliffs, Horseshoe Bend, and Lake Powell. 
Map of Page Arizona
Here is a map of Page AZ. This allows you to see how big the city is and where things are. A map can help you plan for your trip so you feel more confident about your trip. It is also helpful for people who learn visually. Getting a good idea of where things are allows you to anticipate things such as driving time and logistics.
How to Get to Page Arizona
Now to answer the real question, how to get to Page Arizona. There are multiple ways to get to Page AZ but it really depends on where you are coming from. You can fly into Page Arizona or drive into Page AZ. 
The great thing about choosing how to get to Page Arizona is that you can choose what will be best for your situation. We have decided to highlight some major cities that you can visit and easily get to Page, Arizona. 
Las Vegas to Page AZ 
The great thing about going from Las Vegas to Page is that you can fly and drive. Las Vegas is one of the few places that lets you get to Page. You will have to take one stop which is in Phoenix. From Phoenix AZ you will switch planes and head to Page. When you arrive in Page, there is one location that has car rentals for you. It is called Avis and operations vary from day to day. They are open until midnight on Tuesday and Wednesday.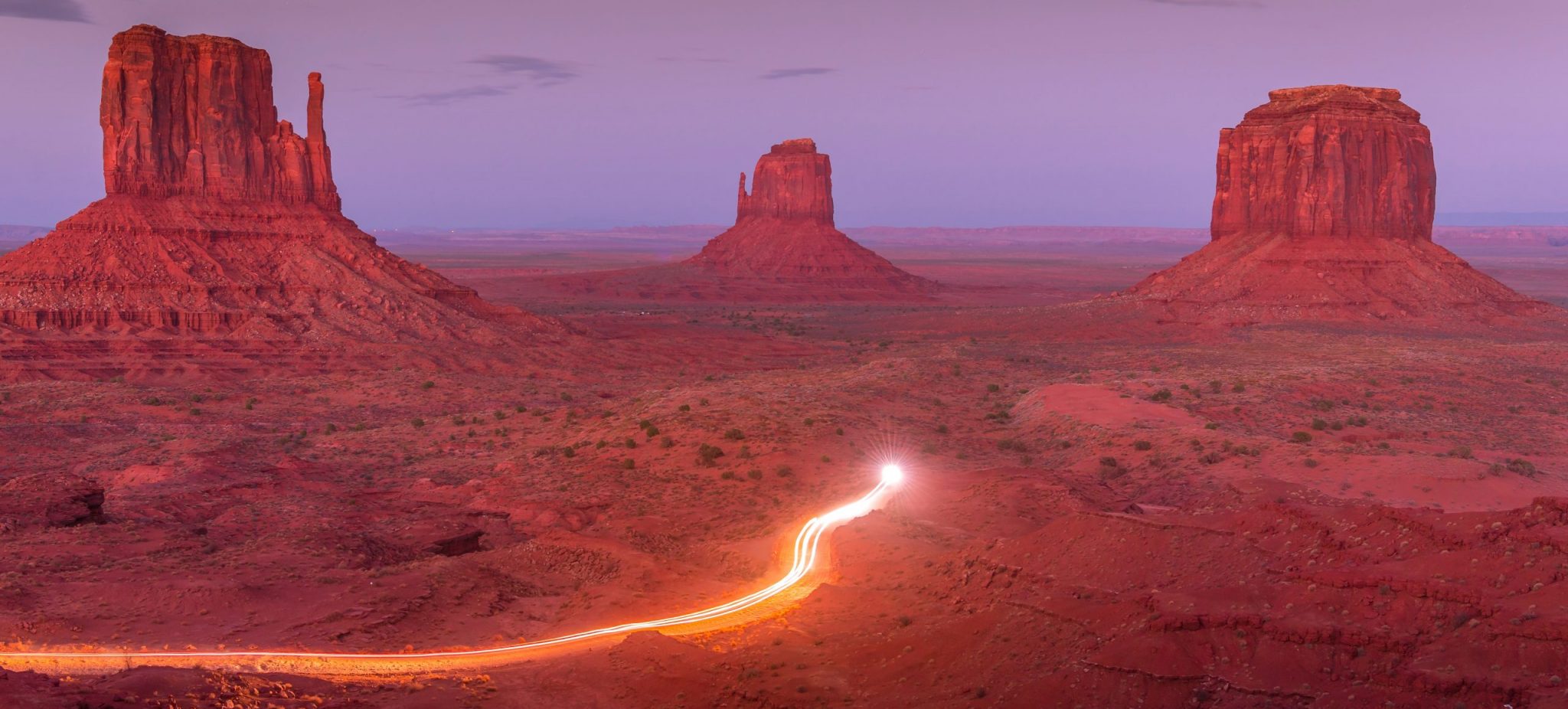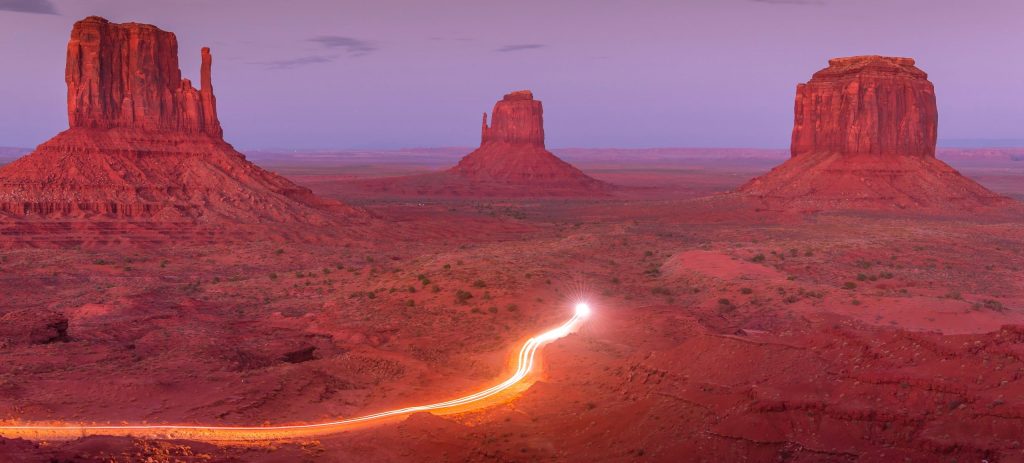 Maybe you just do not like flying or do not feel like buying plane tickets. This is okay because you can easily drive from Las Vegas to Page. On average, the drive from Las Vegas to Page lasts about 4.5 hours. There are plenty of things that you can stop and do if you do not like driving straight from Las Vegas to Page. 
You have a lot of rental options with cars in Las Vegas. This gives you the option of flying into Las Vegas from another country and drive to Page. All options are good options and lets you travel how you want to travel.
Phoenix to Page AZ 
Phoenix is another good option when figuring out how to get to Page Arizona. Phoenix has an international airport that has flights to Canada, South America, England, and Germany. This airport offers everyday flights to Page AZ, making it easy for you to hop off of your flight and get on another flight that is headed to Page AZ.
You can also drive from Phoenix to Page when figuring out how to get to Page Arizona. It is about a 6-hour drive one way when you drive straight through. Again, you can spread it out and see other sites along the way. This makes it feel like you are not in the car for a long time.
Flagstaff to Page AZ
Flagstaff does have it's own airport that flies to Phoenix. From there you can get a flight to Page AZ. There are no direct flights from Flagstaff to Page AZ, which means any flight will most likely have a layover in Phoenix.
When driving from Flagstaff to Page AZ, the drive is about 4 hours straight through. This allows you to get up early in the morning and arrive in Page during the early afternoon. It also lets you do Page AZ as a day trip. 
Flights to Page AZ

You can fly from a variety of places to get to Page AZ. There are only direct flight from Phoenix to Page AZ. This means that you will have a layover in Phoenix if your final destination is Page. These flights run everyday so you do not have to plan your trip around your flights. Phoenix is an international airport that offers both international and domestic flights.
The Closest Airport to Page AZ
This is a question that is asked frequently when flying in. People want to know what the closest airport is when coming to Page. Page AZ has it's own airport, making it the closest to the City of Page. It is a smaller airport but does have flights that are open to the public. Private flights or charters are also allowed to fly into the airport, they just need to make reservations beforehand. 
Page Arizona Airport
As we have talked about before, Page has its own airport. This is good for both locals and travelers alike. There are direct flights from Phoenix AZ that allow you to get to Page Arizona. Since it is such a small airport, flights only operate during certain times. You can usually get tickets for around 250 to 350 dollars round trip. Flights can last from 6 hours to 21 hours. 
If you are traveling internationally you can fly into Phoenix, Arizona and from Phoenix go to Page AZ. This is great if you do not want to use a car or do not feel comfortable driving in a different country. 
Coming from Page AZ, they have daily flight to both Las Vegas and Phoenix AZ. This lets you have a little bit more flexibility with your schedule and vacation time. Since Page is a small airport you can also have private flights come in. This is great if you are a small plane owner and want to use your own plane to fly into Page. 
How to Get to Antelope Canyon
From Page AZ, the fastest way is to take a tour bus out to Antelope Canyon. It is about a 10-minute drive from Page AZ to Antelope Canyon. You can drive to the entrance of Antelope Canyon, but you cannot enter the canyon without a certified tour guide.
You also cannot make a tour reservation at the entrance to the canyon. No one can go into the canyon except with a tour guide. This is important for the preservation of this canyon on Navajo land.
The best way to get into the canyon is to have a tour guide booked before you go to the canyon. You will meet at a pickup spot for your tour group or you will be picked up depending on your tour group. Once you are on your tour group's ride, you are on your way to seeing Antelope Canyon.