Dixie's Lower Antelope Canyon Tours presents: Artists on the Pavilion
Dixie's Lower Antelope Canyon Tours is proud to announce that all throughout the Summer of 2023 – through August 28, 2023 – local Navajo artisans will be showcasing their artwork on the pavilion grounds next to our headquarters.
The Artists on the Pavillion program is a fun, unique opportunity for our guests to see and experience Navajo art firsthand, and for our local Navajo artists to gain exposure to people who have come from nearly every corner of the globe.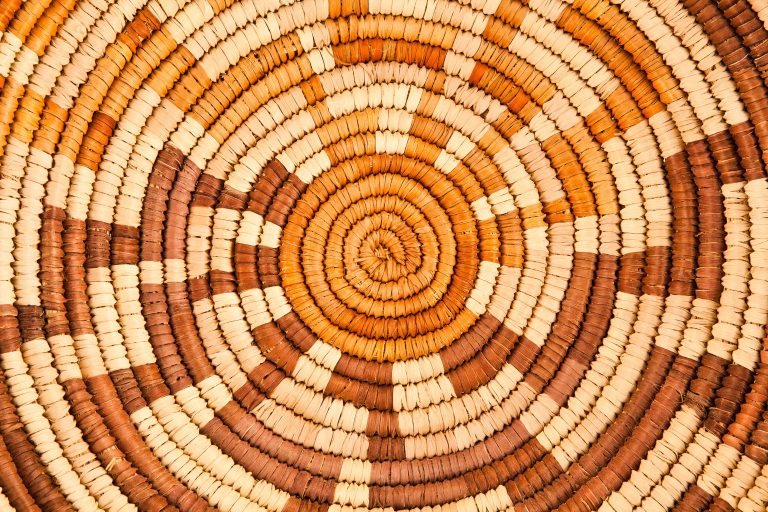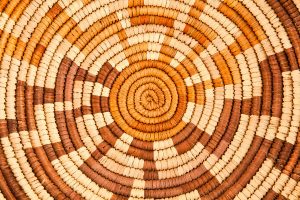 Every summer, tens of thousands of tourists visiting from all over the world come to Dixie's to experience the wonder and beauty of Lower Antelope Canyon. For local Navajo artists, this will be a unique opportunity to introduce their fine jewelry, pottery and other crafts to new audiences throughout the summer weekend – our busiest days of the year.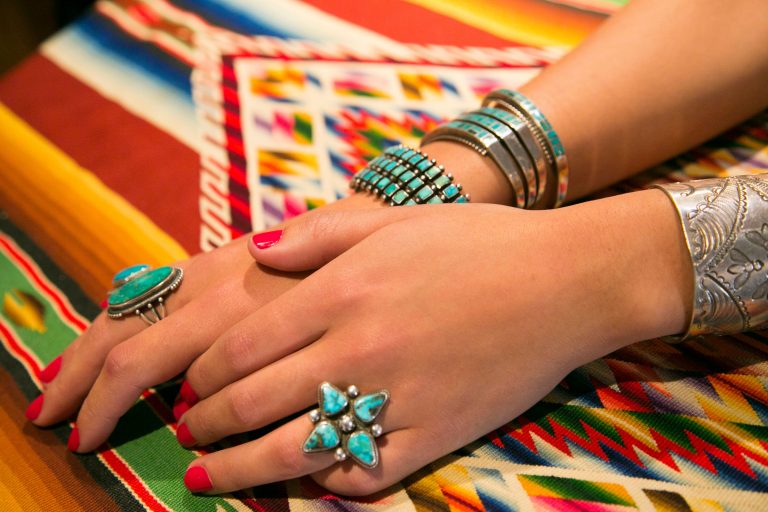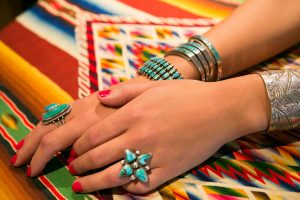 For our tourism guests, Dixie's Artist on Pavilion Program will feature only verified Navajo artistry from between 9:00am and 3:00pm local Navajo time. All our vendors are compliant with IACA 1990 to ensure these works of art are truly handmade and authentic Navajo.
For local artists interested in participating in this unique, extraordinary opportunity, please review the guidelines and application.
For more information about any of the artists represented on the pavilion next to Dixie's Lower Antelope Canyon Tours, or should any local artists have any questions about the Artists on the Pavilion program, please feel free to contact us anytime.
Thank you to all our wonderful local artists! It's going to be a great summer.