The Best Way to Plan a Trip from Las Vegas to Page, Arizona
Are you looking for an exciting getaway to two of the most popular tourist destinations in the Southwest? Look no further than a trip from Las Vegas, Nevada to Page, Arizona! Traveling between these two cities has never been easier, and you'll be able to experience some of the most stunning natural beauty that the desert area has to offer. In this blog post, we'll outline all the best attractions between Las Vegas and Page, the various ways to travel between them, and the fun activities that await you once you arrive in Page. So what are you waiting for? Let's get started!
1. Everybody knows that Las Vegas is a popular tourist destination – there is something for everyone!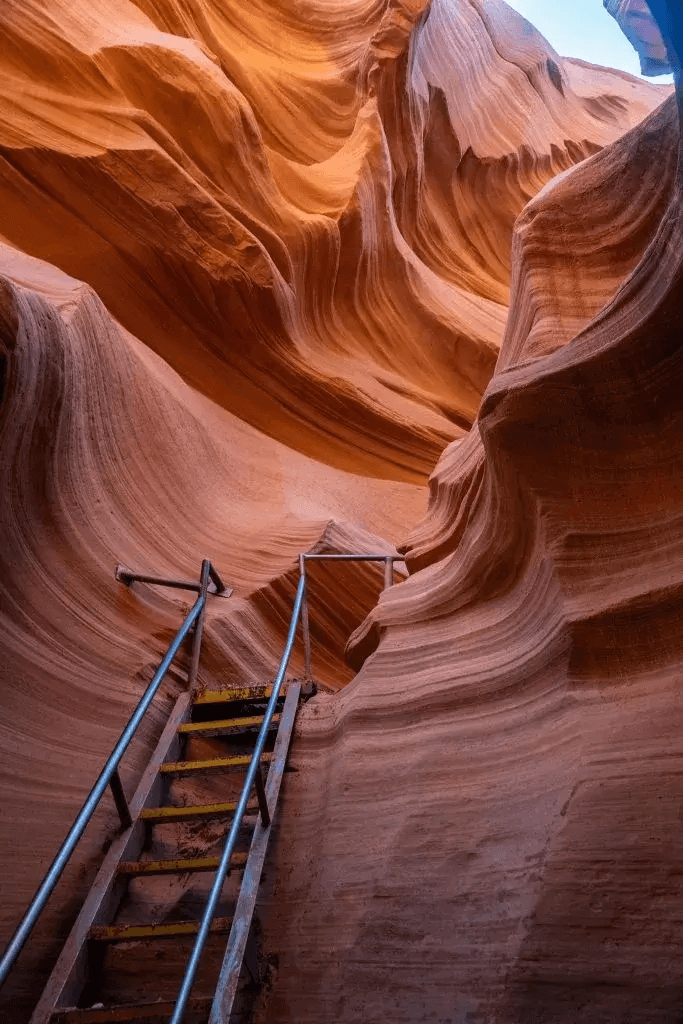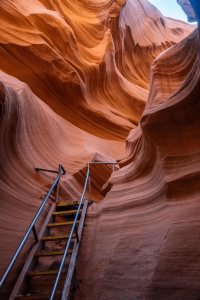 Whether you're looking for a night out on the town or a chance to try your luck, Las Vegas has something for everyone. From the famous Strip, where you can find casinos, hotels, and amazing shows, to the natural beauty of Red Rock Canyon, there is something for everyone to enjoy.
2. If you're looking to explore the natural wonders of Arizona, Page is the perfect place to visit.
Page, Arizona is situated on the Colorado River and surrounded by stunning red rock canyons. The area is filled with a variety of fascinating natural attractions, such as the world-famous Horseshoe Bend, Antelope Canyon, and Lake Powell. You can also find some unique shopping and dining options in Page.
3. The most popular way to travel between Las Vegas and Page is by car.
Why is it a popular road to drive through? Let me paint a picture for you. Driving on a desert winding road is a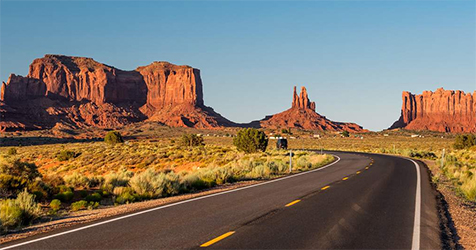 breathtaking experience. As you travel through the canyons, you are surrounded by towering rocks and walls that create an awe-inspiring view. The sun shines brightly on the sand and rivers, giving the scenery a golden hue. Along the way, you'll pass by beautiful mountains and lush landscapes. The curves of the road provide an exciting and thrilling ride, while the breathtaking views of the desert leave you in awe. Every turn of the wheel reveals something new and breathtaking, making the journey all the more enjoyable.
4. Once you've arrived in Page, be sure to check out some of the local attractions.
Once you've arrived in Page, be sure to check out some of the local attractions
One of the most popular attractions in Page is the Antelope Canyon Tours. You'll get the chance to explore the stunning beauty of these ancient canyons made 100's of millions of years ago. Other popular attractions include the Glen Canyon Dam and the historic Navajo Bridge. Don't forget to leave extra storage space in your phone and cameras for all of the photos and videos you will be taking.
5. Plan your trip to Page, Az now!
Las Vegas and Page, Arizona are two amazing destinations that are filled with a variety of exciting attractions. So why not plan a trip today? You'll get to experience the best of both cities, from the nightlife of Las Vegas to the natural wonders of Page. And don't forget to book a tour with Dixie's Lower Antelope Canyon Tours to experience the beauty of the canyon first-hand. So what are you waiting for? Pack your bags and get ready for an amazing adventure!